Good Road Recovery is here to help. Below are the services we offer.
Getting on the Road to Recovery
Step 1
Contact MHA Recovery Team (701-421-8869) or Good Road Recovery Center (701-751-8260).
Step 3
Follow up with one of our dedicated skilled intake coordinators at MHA Recovery Team.
MHA Recovery Coordinator
info@goodroadrecovery.com
(701) 751-8260 or (701) 421-8869
Step 4
Begin your journey to recovery.
Good Road Recovery Center provides addiction services based on the American Society of Addiction Medicine (ASAM) Level of Care
Outpatient

Level 1
Level 2.1
Level 2.5

Residential

Level 3.1
Level 3.2 (Social Detox)
Level 3.5

Intensive Case Management
Individualized up to 18 to 24 months
The Recovery Center North of Bismarck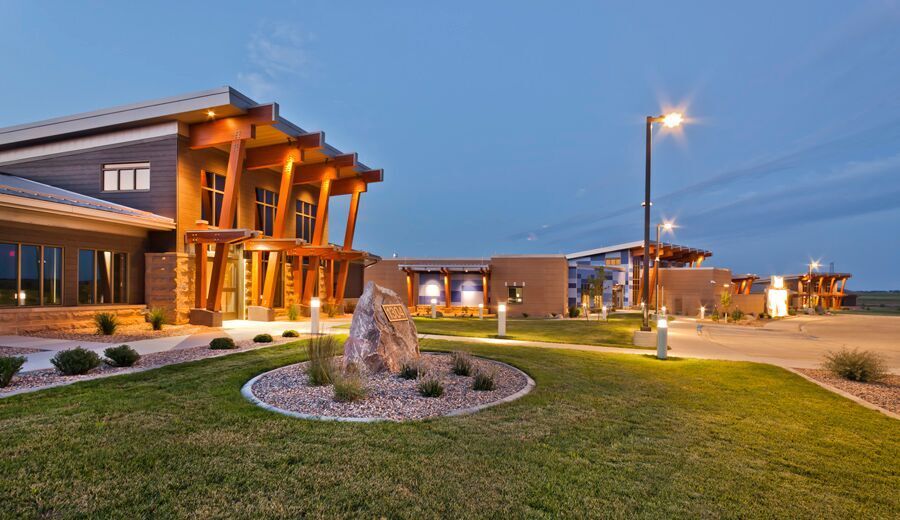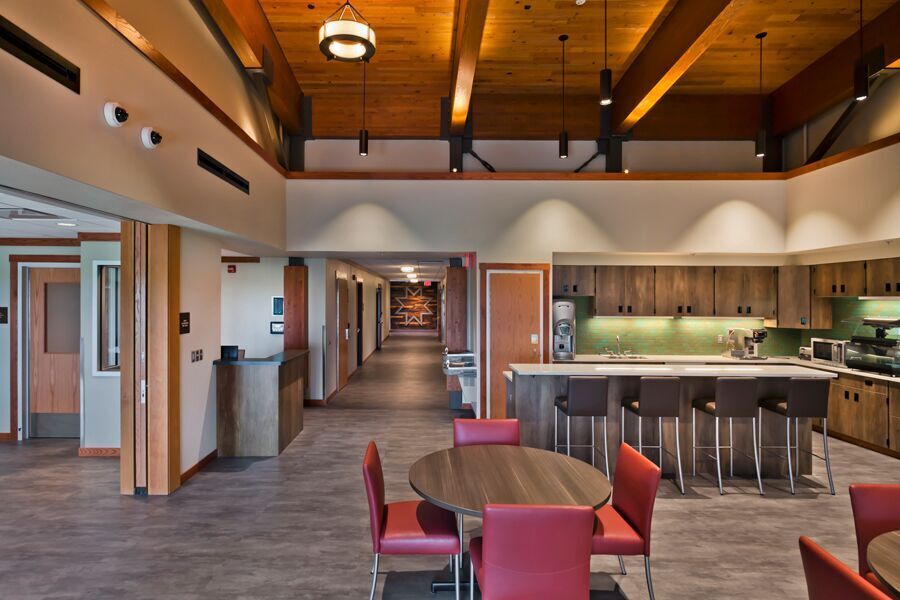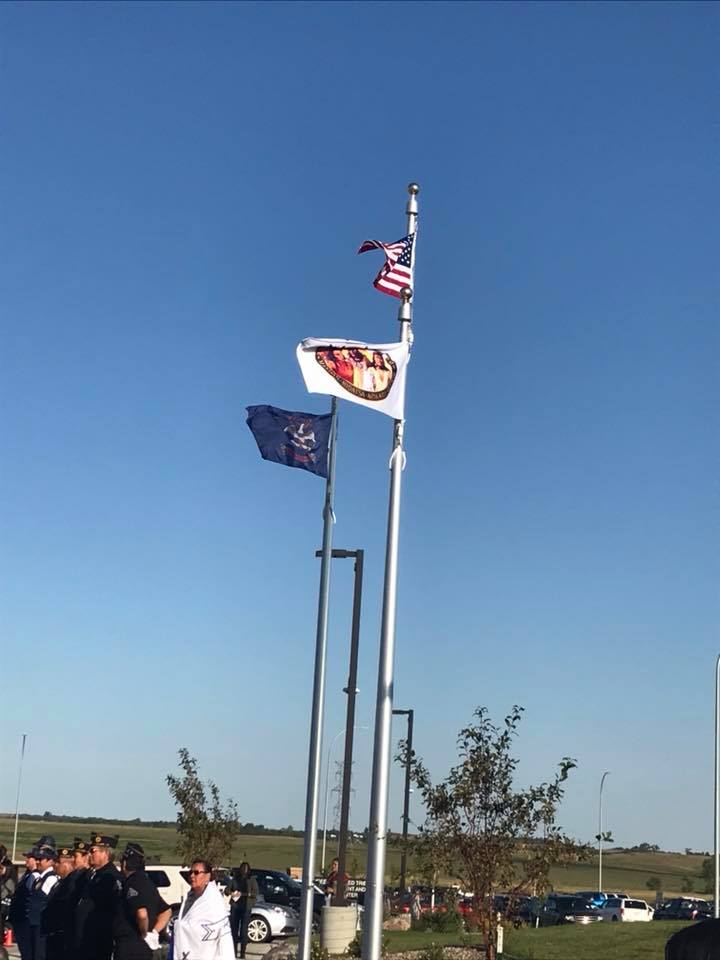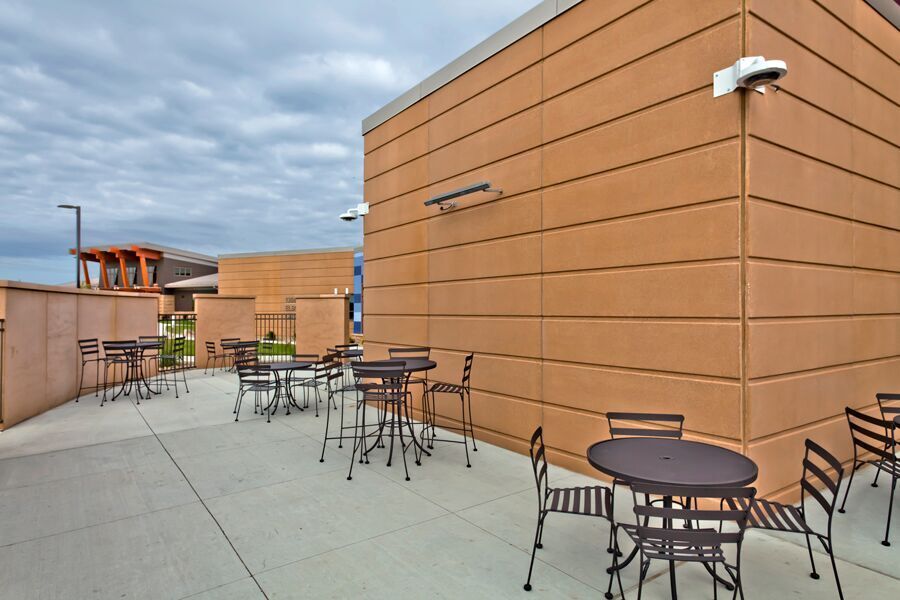 Contact Good Road Recovery Center with your questions.
We have trained support professionals waiting to help.
Address
Good Road Recovery Center
1308 Elbowoods Ln
Bismarck, North Dakota 58503
Call Us
(701) 751-8260
Recovery Hotline
(701) 421-8869
Email Us
info@goodroadrecovery.com